Co-operators - Roots73 Williamslake Hoody | Coton ouaté à capuche Williamslake Roots73 de Co-operators
---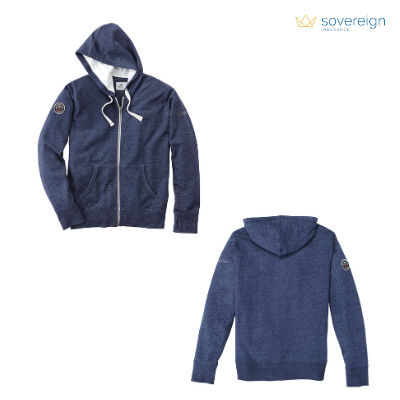 Comfort and softness is on a whole new level with the Williamslake Knit Full Zip Hoody. This fresh-take on the classic Roots73 hoody features the Roots73 patch with the iconic red maple leaf and contrasting white hood with drawstring and zipper. 
Choose your sweater size preference.  
Accédez à un niveau de confort et de douceur supérieur avec le coton ouaté à fermeture éclair avec capuche Williamslake. Cette nouvelle version du classique coton ouaté à capuche Roots73 arbore l'écusson Roots73 avec l'emblématique feuille d'érable rouge, de même qu'un intérieur de capuchon, un cordon et une fermeture éclair blancs pour marquer le contraste.   
Choisissez votre taille préférée.